Innate Mucosal Sensing & Shaping of the Human-Microbiome
The Synnate program is defining the importance of host mucosal signalling pathways in resisting and restoring barrier integrity during homeostasis in equilibrium with the microbiome, and after disruption by infection and/or antibiotic treatment.
This will provide an exceptional knowledge gain to understand the molecular and biochemical consequences of mucosal disruption to the microbiome and the innate response, and allow us to go beyond models of association to intervention and restoration of mucosal health.
Our research objectives are to define the innate responses to human microbiome compositions, their impact on pathology during mucosal injury and their effect on microbiome stability.
The unique skills of our diverse, multidisciplinary team in innate immunity, microbiome functional genomics, bacterial pathogenesis, cell-based discovery models, innovative bioengineering, data integration and systems biology offer an unprecedented opportunity to understand these interactions at a systems level.
We are working across four integrated research themes to apply a systems approach to understanding both host and microbiome responses at the mucosal surface.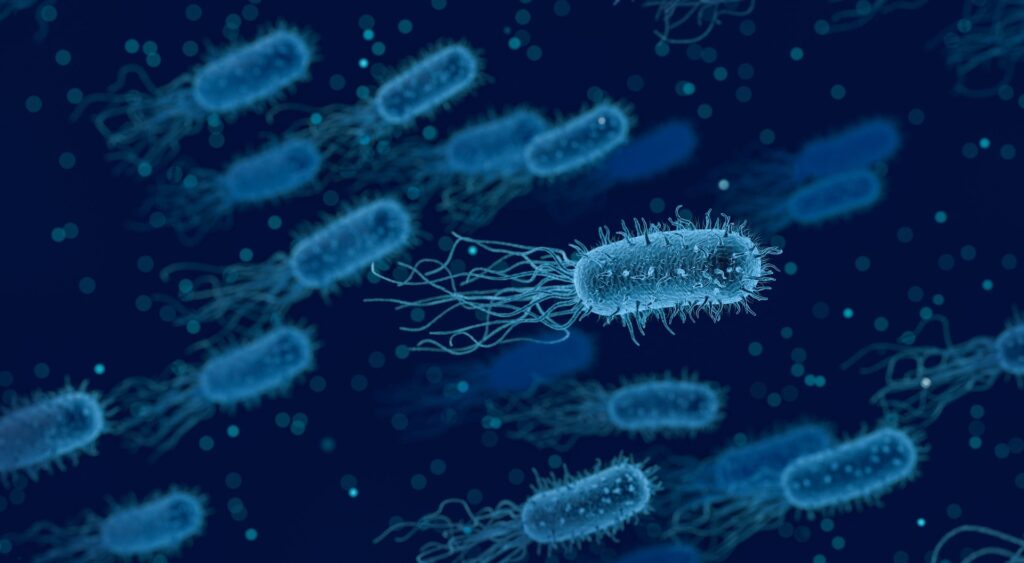 Innate immune sensing of the human intestinal microbiome
Theme 1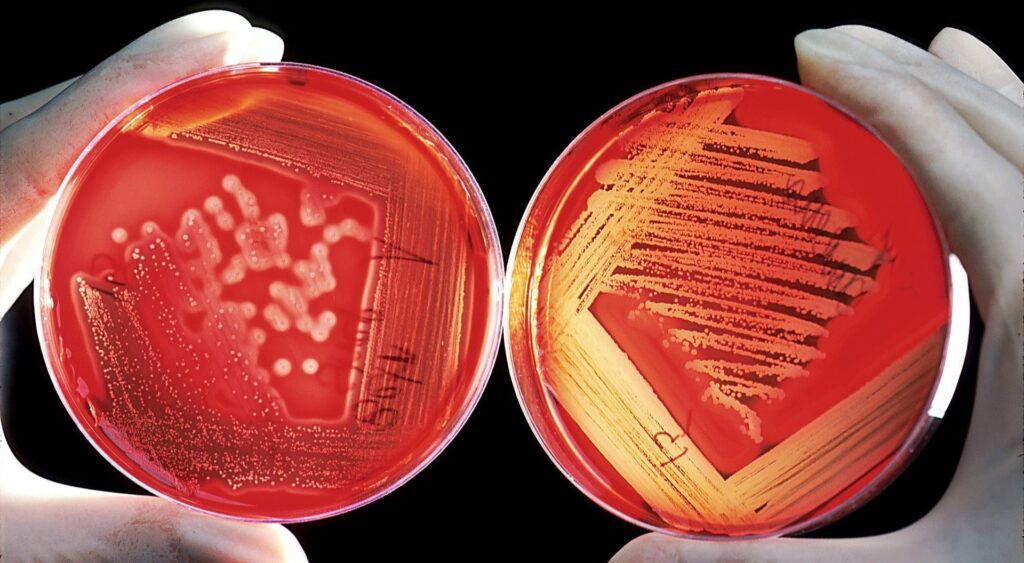 Innate immune shaping of the intestinal microbiome
Theme 2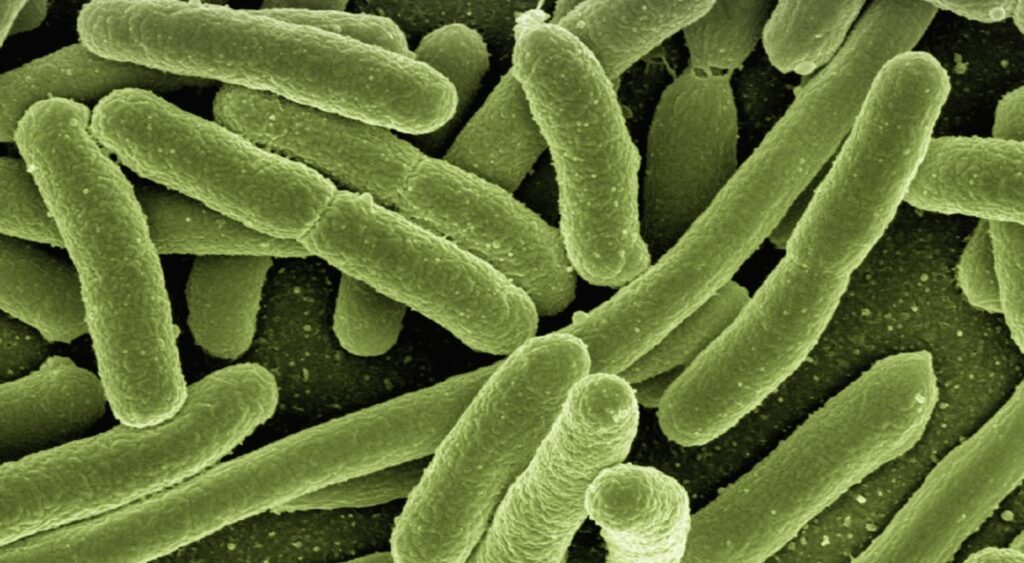 Tissue specificity in mucosal-microbiome interactions
Theme 3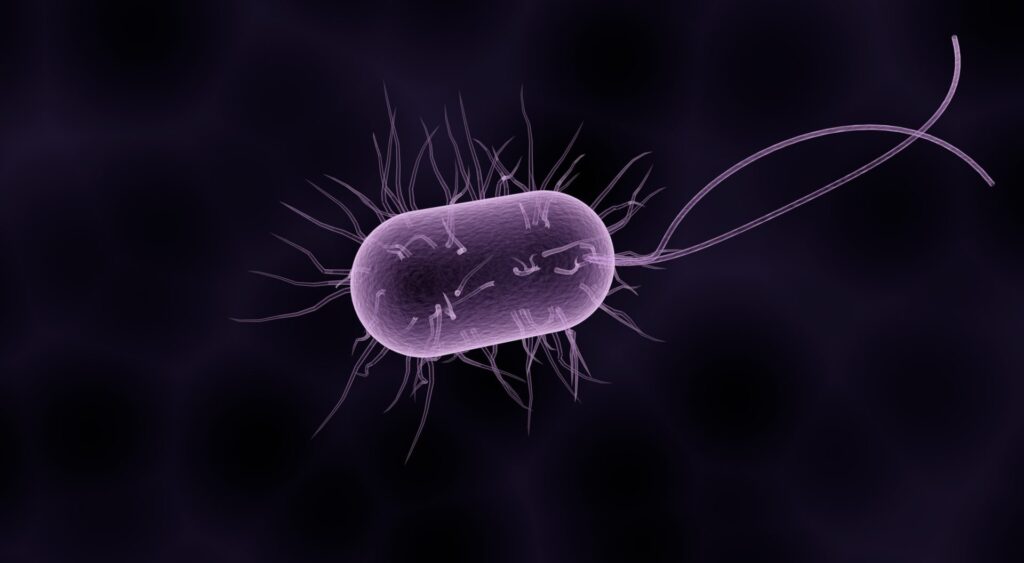 Disruption of mucosal-microbiome interactions
Theme 4
Subscribe to our mailing list to keep up to date with the latest news from Synnate
Our diverse, multi-disciplinary team will create a new paradigms, platforms and resources to promote Australia's research capacity in host-microbiome immunology.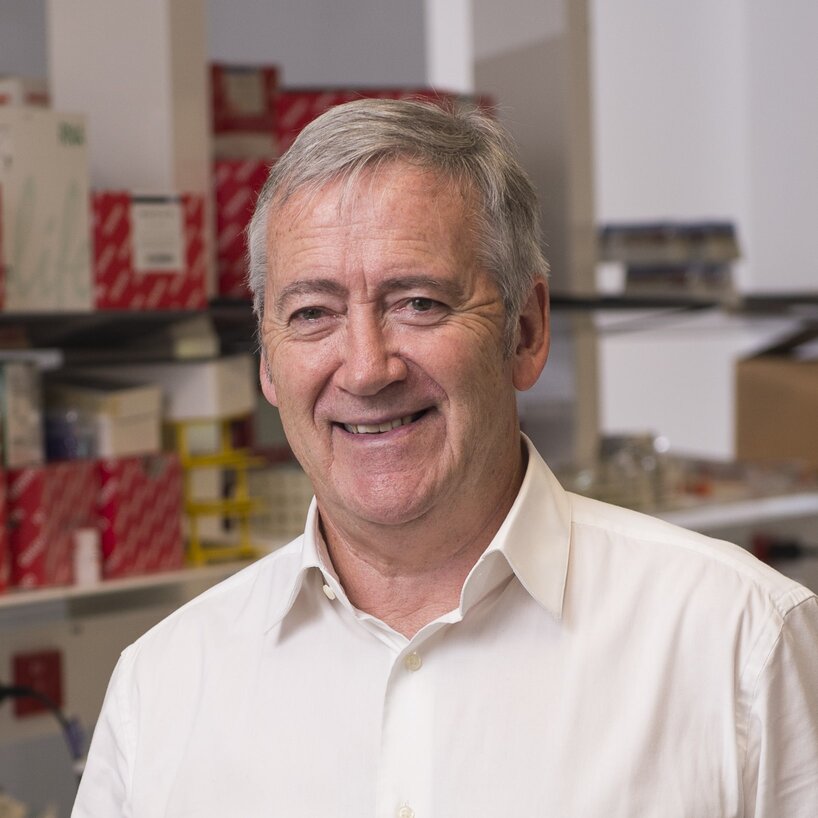 Prof. Paul Hertzog
Chief Investigator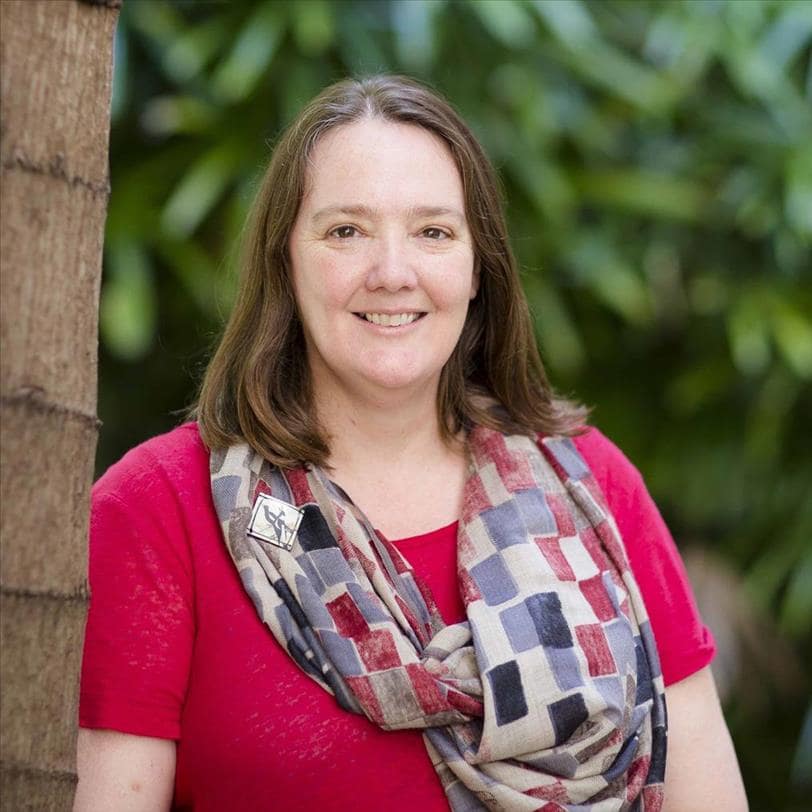 Prof. Christine Wells
Chief Investigator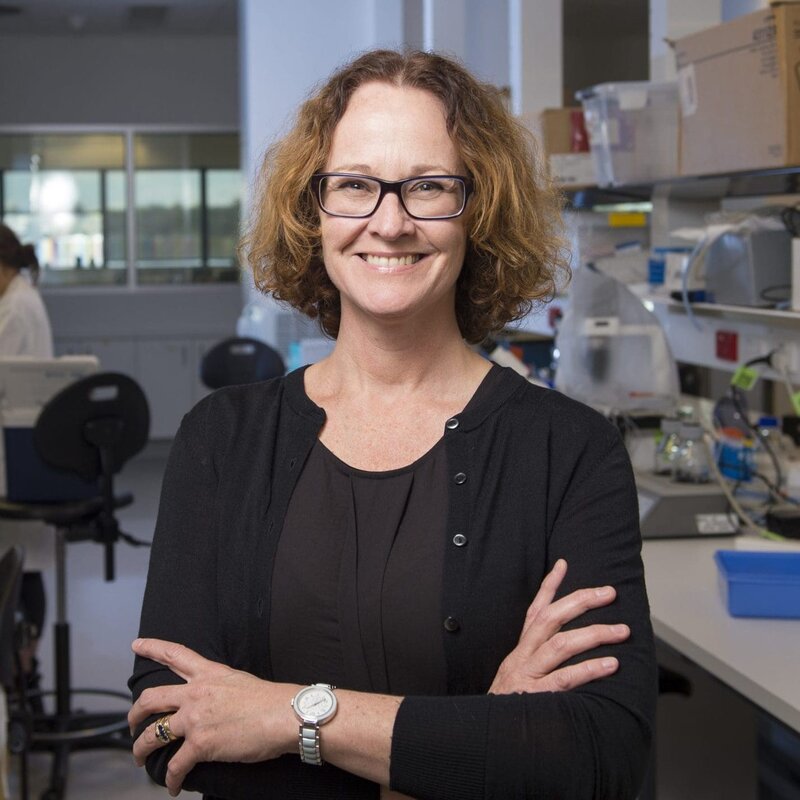 Prof. Liz Hartland
Chief Investigator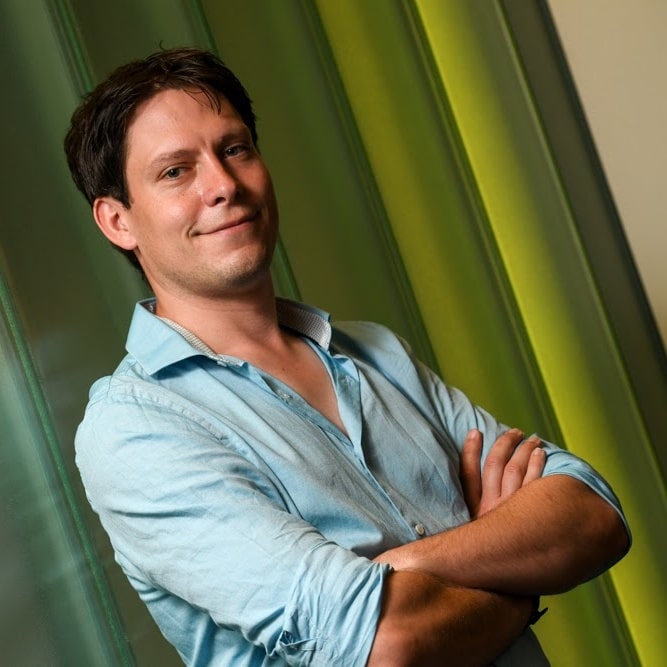 Dr. Sam Forster
Chief Investigator
We are employing innovative technologies including iPSC-derived epithelium and immune cell models; molecular signaling pathway reporters and cutting edge bioengineering partnership on micro-fluidic based organ-on-a-chip technology.